Armenian Language, Music,
Singing, and Dance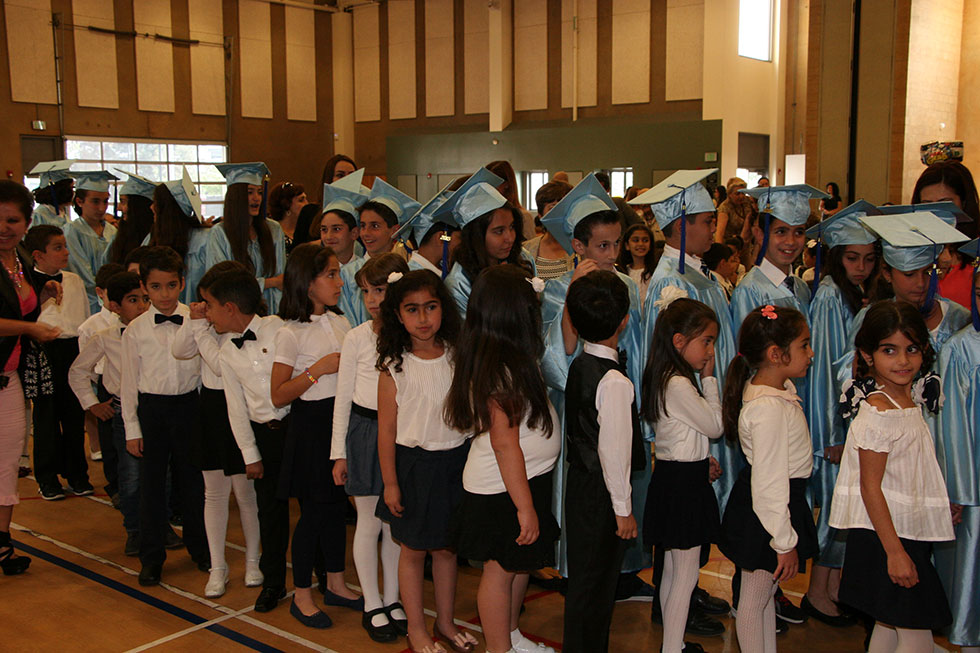 After-school classes
In its mission to teach our youth about our cultural heritage, Davidian & Mariamian Educational Foundation conducts after-school classes in numerous public schools in the Glendale, Burbank and Los Angeles areas.
As your child progresses in each grade in their elementary school, as do they in our Language Program. They are taught the basics in reading and writing then progress into Armenian Poetry and Heritage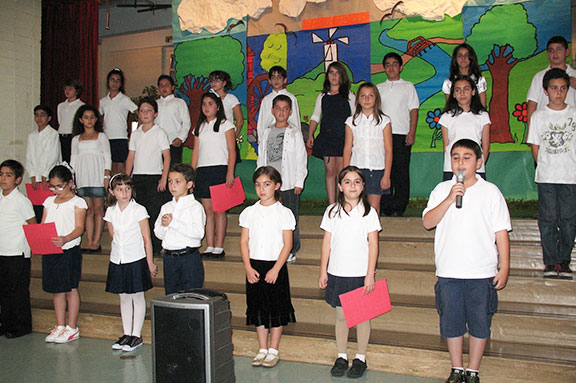 Armenian programs
Performances of Armenian patriotic poems, songs and plays in the classroom, during assemblies and public celebrations of Armenian holidays enrich the program. Projects, posters, pictures, objects and maps help students learn and appreciate the culture, tradition and values of their ancestors. Armenian history and religion are essential components of the elementary Armenian program, giving students a sense of the Armenian identity as well as the importance of values and moral development.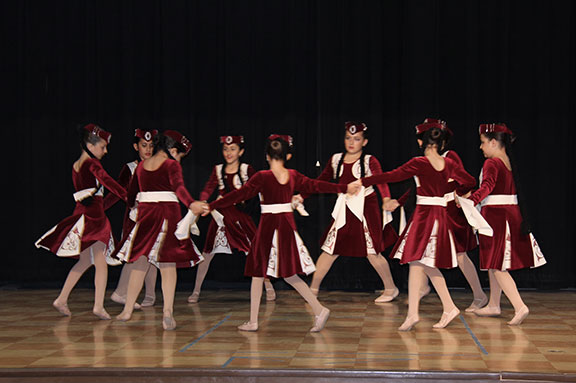 Armenian language and culture
Armenian language and culture has been one of the oldest, richest and most varied in the world. As a student progresses through Davidian Mariamian classes they learn everything between basic ballet and tradition folk dances in costume.